TOP TEN REASONS
THAT WOULD MAKE HIEI CRY
10. Being stuck in a room with Botan.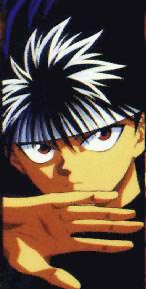 9.Breaking his katana.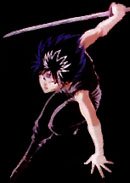 8.A good hair day
7.Finding out his feet are still growing.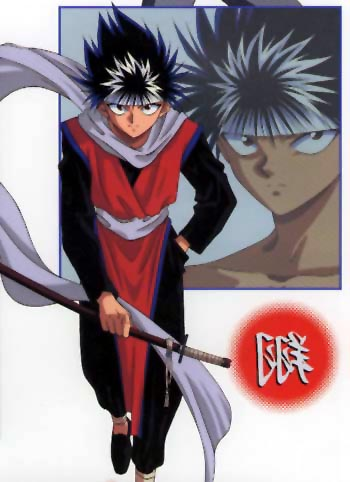 6.Turning into a girl.
5.Having his dragon talk back to him.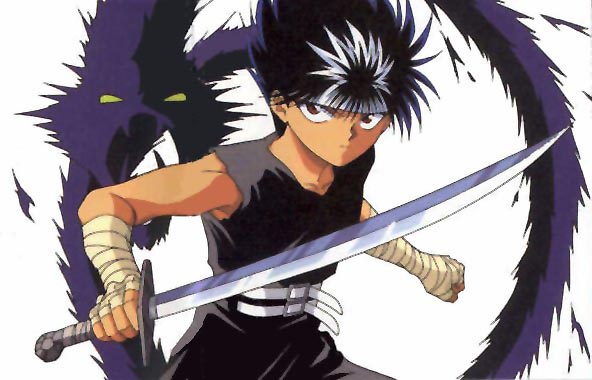 4.Kurama ignoring him.
3.Hearing himself say,"Oh my."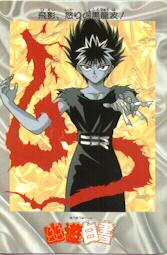 2.Running out of profanities
AND THE NUMBER ONE REASON IS....
1. Being caught in bed with Kazuma.
NOOOOOOO!